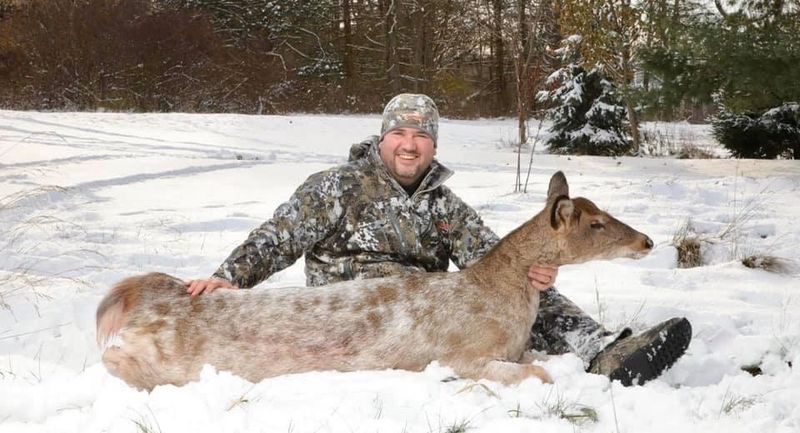 Most trail camera retailers - whether online or brick and mortar - just want to sell you a camera and move onto the next sale. It's hard to fault them when looking at it from a business perspective. Selling trail cameras can be tough; there are low margins, nearly everyone is price sensitive, and there are many competitors out there trying to win over the same customer. In the end, it's a numbers game for most retailers.
So, what happens if you have questions before, during, or after the sale? The cold hard truth is that many retailers have little-to-no experience using, troubleshooting, or aligning customers with the right cam. Because they focus on the next sale, they simply do not take the time to be capable of such support.
That's where Pursuit Outdoors comes in. You'll notice our website is basic...very basic. We do not want you to simply buy a trail camera from us and move on. You can if you want, which is why we have our e-commerce website; however, our goal is to accomplish the following:
A needs analysis: Every client has different needs. We want to understand yours so you can have the right trail cameras in your hands.
Custom pricing: Whether it's one trail camera, or many, we will custom build you a quote.
Ongoing education and support: We will arm you with the knowledge to best use your trail camera and resolve any troubleshooting or questions down the road.
Pursuit Outdoors has a proven track record within the hunting industry - our clients rarely buy from us once; we aspire to have clients for life. Clients include outfitters, land managers, even other hunting industry companies. They choose Pursuit Outdoors because of our ability to deliver on our promises.
In particular, team members have 20+ years of trail camera user, development, and pro-staff experience, including 9 years running with cellular trail cameras. Our knowledge has been included in several publications, including New York Outdoor News, Quality Whitetails, Deer & Deer Hunting, New York Game & Fish, and others.
Most importantly, we are hunters ourselves. We will not sell what we do not use; Pursuit Outdoors is an authorized dealer for Spartan, Browning, Cuddeback, Stealth, Muddy, Bushnell, amongst others.